The Digital, Data and Technology (DDaT) Profession is designed to support departments across government to attract, retain and develop specialists who build services and products for citizens and users.
The Department for Transport (DfT) specialises in analytics and data consolidation.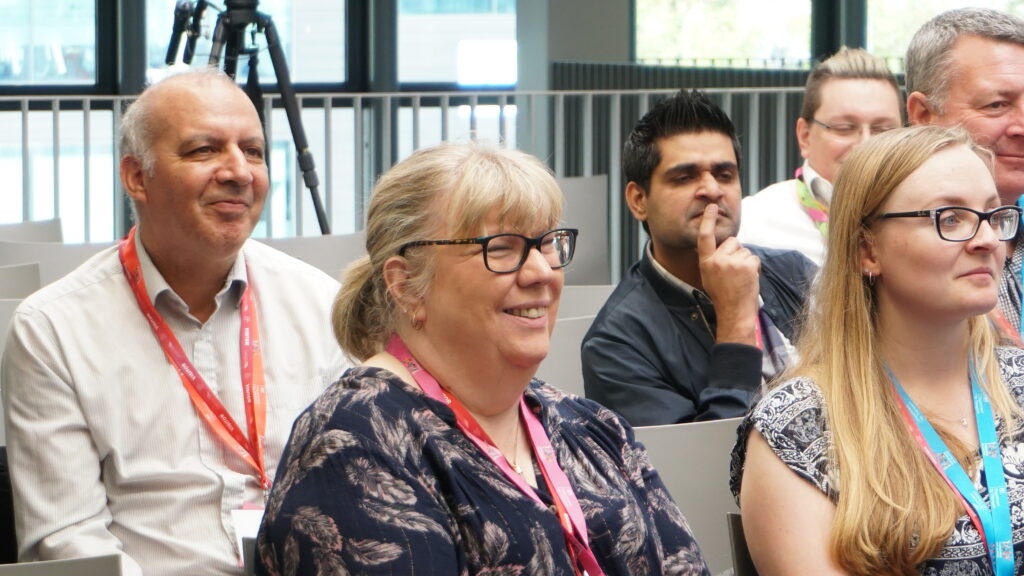 The DDaT Profession in DfT supports the department to:
Personalise and improve the department's approach to recruiting diverse professionals
Provide up-to-date learning and development to improve professional's skills
Build communities of practice where professionals can question and improve their experience in the department
It's a challenge, but we know that if we work with organisations that make up Department for Transport we'll be able to solve common challenges with common solutions.
Step 1: Knowing who's in your profession
The Department for Transport provides quarterly data to the Cabinet Office alongside every other major department in government. The data lets us and the Cabinet Office know the size of our professions. DfT provides that data alongside its agencies (DVLA, DVSA, MCA, VCA). We recently learned that DfT is the fifth largest organisation in government for digital, data and technology specialists.
The data reflects the size of the organisations, the jobs done and some interesting data around pay, gender, age and ethnicity.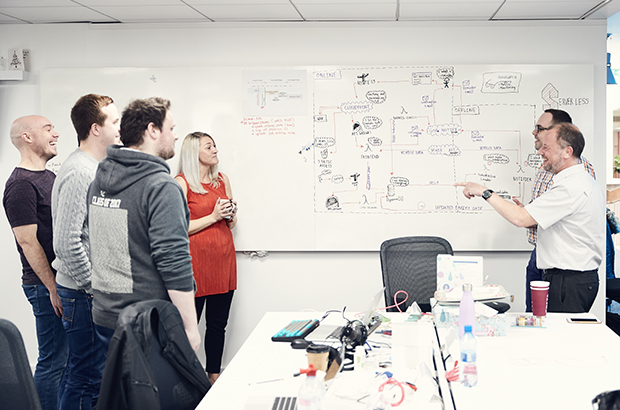 Step 2: Finding a location
We realised from the data sets we'd collected that ten times as many people were based outside of our central department offices. Most of our professionals are in Birmingham, Bristol, Nottingham and Swansea.
So, it was only fair if we planned events in areas that were accessible and cheaper for everyone to reach within a day. So we picked the National College of High Speed Rail (recently renamed the National College of Advanced Transport and Infrastructure).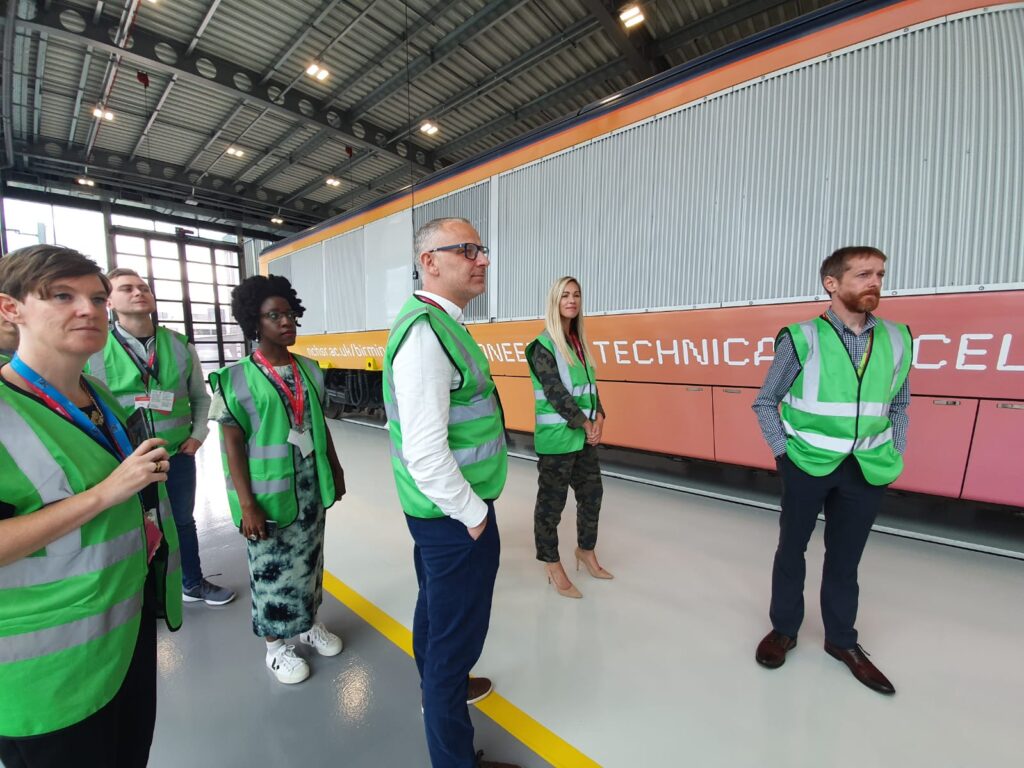 Step 3: Having a clear aim
We knew that bringing people together to tell them about the profession itself would drum up interest with a particular group of people only.
For true change to take place, we had to introduce practitioners to people they could learn from without forcing a corporate ambition on them.
So we called the event 'Connect, Communicate, Collaborate'. We had learning masterclasses from policy teams, digital delivery teams and innovation teams. The rest of the day was deliberately non-committal to encourage people to meet new people and keep in touch.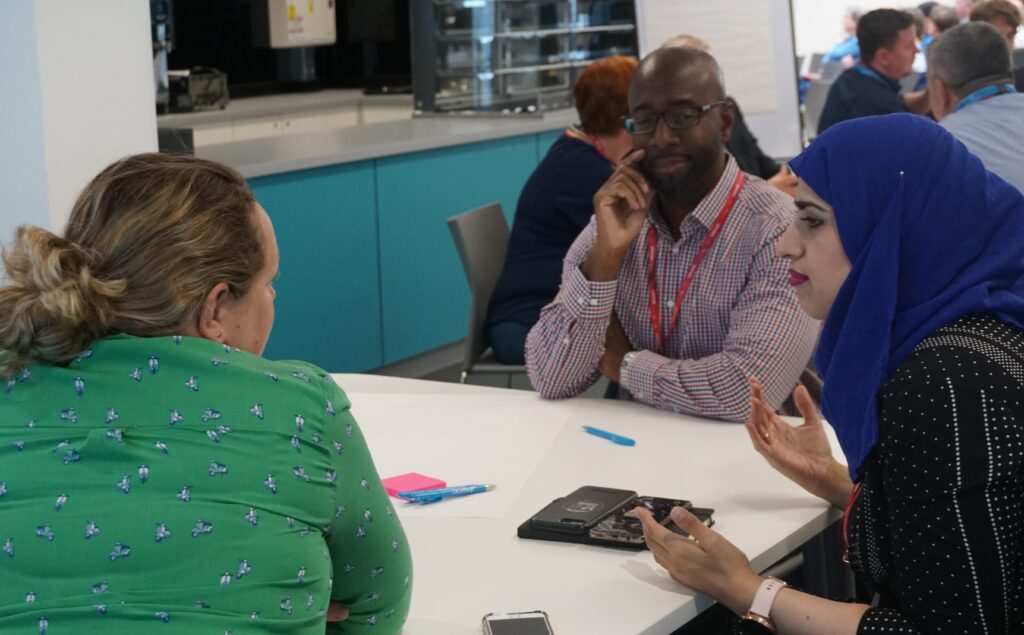 Step 4: Making spaces for like-minded people
Building on last year's joint event, this time around we had an unconference hour that allowed people interested in similar work to join forces and find solutions.
We made sure these groups could meet up again by setting up Slack channels on x-government slack for interest groups.
There are now a number of Slack groups set up by DfT DDaT practitioners around data sharing and business analysis.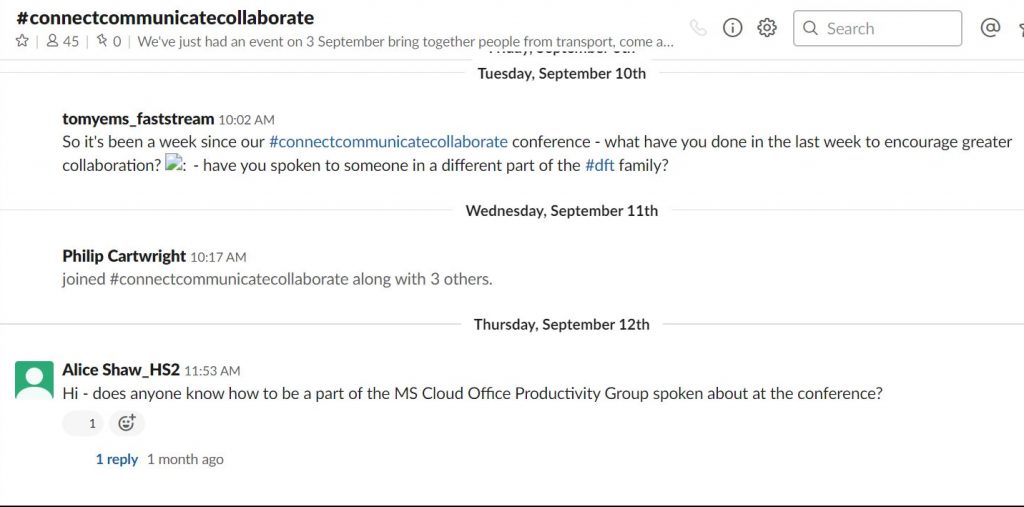 Step 5: Was it worthwhile?
This conference was designed by the practitioners for the practitioners. All the workshops and masterclasses were ran and designed by DDaT professionals. We developed this as a joint venture between: DVLA, DVSA, MCA, VCA, High Speed 2 Limited and Highways England.
We asked senior leaders from all organisations to attend the day, so that practitioners could find answers to the best ways to deliver services both privately and during a panel discussion.
Keeping the schedule light, with lots of tea and coffee breaks was the best way to get practitioners to build long-lasting relationships.
Now, we want to keep events like these going. We've recently agreed with tech leaders from the transport industry to run more of these events. And right now, we're running our own 'Introductions to Agile' for non-digital teams and running communities of practice across the DfT family for Business Analysts, User Researchers and Data Scientists.
Join the conversation on Cross-government Slack. We're in the #connectcommunicatecollaborate channel.
Find out more about how we work, come along to DfT DDaT Profession public events.
We're planning our next conference like this, want to host or join the planning team? Contact us
The Department for Transport and its family are hiring across the UK. You can find our roles on Civil Service Jobs