To celebrate International Women's Day 2019, we asked 6 colleagues in digital, data and technology (DDaT) roles to tell us about their work.
Maria Duffy - Web operations engineer, DVSA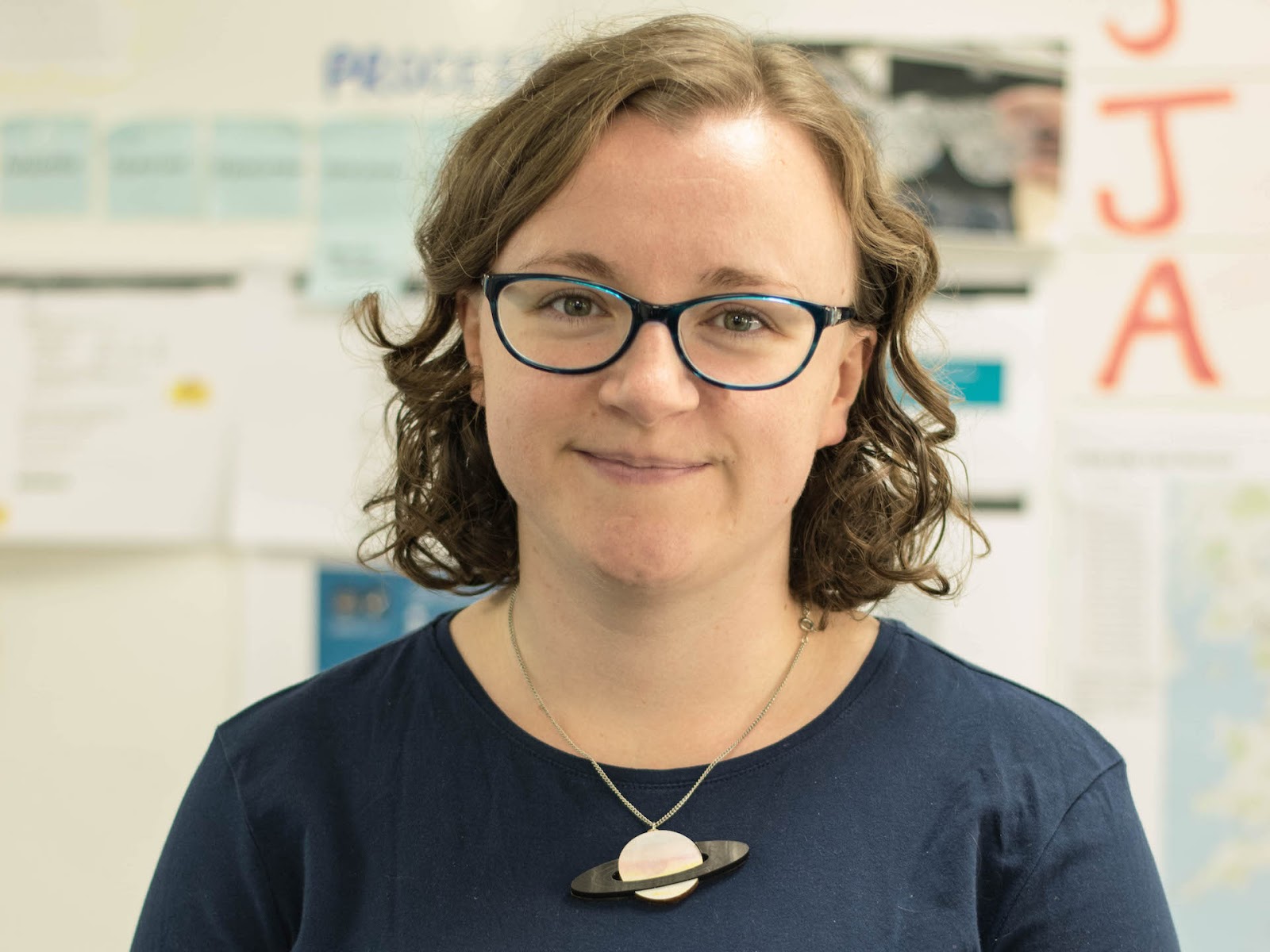 I work on the Platform Team of the MOT testing service. We build the cloud infrastructure that the application runs on and the automated release pipelines that get code from a developer's laptop to the live service via lots of rounds of testing.
The service is there to support our users (MOT testers) in their work. My role is to make sure that the service runs smoothly and to support our developers in making the service better.
My background is in science and I came to DVSA 2 years ago as part of a graduate scheme having zero experience of agile software delivery. The DVSA put a lot of effort into training me up and I can't believe how far I've come in that time.
What I love most about my job is that no 2 days are alike. On the platform team we use a multitude of different technologies on a daily basis so there is always something new to learn. I also get to flex my problem solving muscles because, when things go wrong in unexpected ways, part of my job is to work out why.
Getting more women, and generally more people from a wider range of backgrounds, into digital roles is essential because diversity helps everyone make better things. I know first-hand what it is like to grow up in a house with no internet access and therefore how important it is.
As government employees, we take seriously our responsibility to build services for everyone and not leave anyone behind.
One of my computing heroes, Grace Hopper, spoke of the danger of the phrase "We've always done it this way" and that is just so true. If you want to be an innovator, if you want to agitate and to build incredible things, you need to surround yourself with people who challenge your assumptions every day. And that's why diversity is so, so important.
Lindsay De Bank - Head of Project Delivery, DfT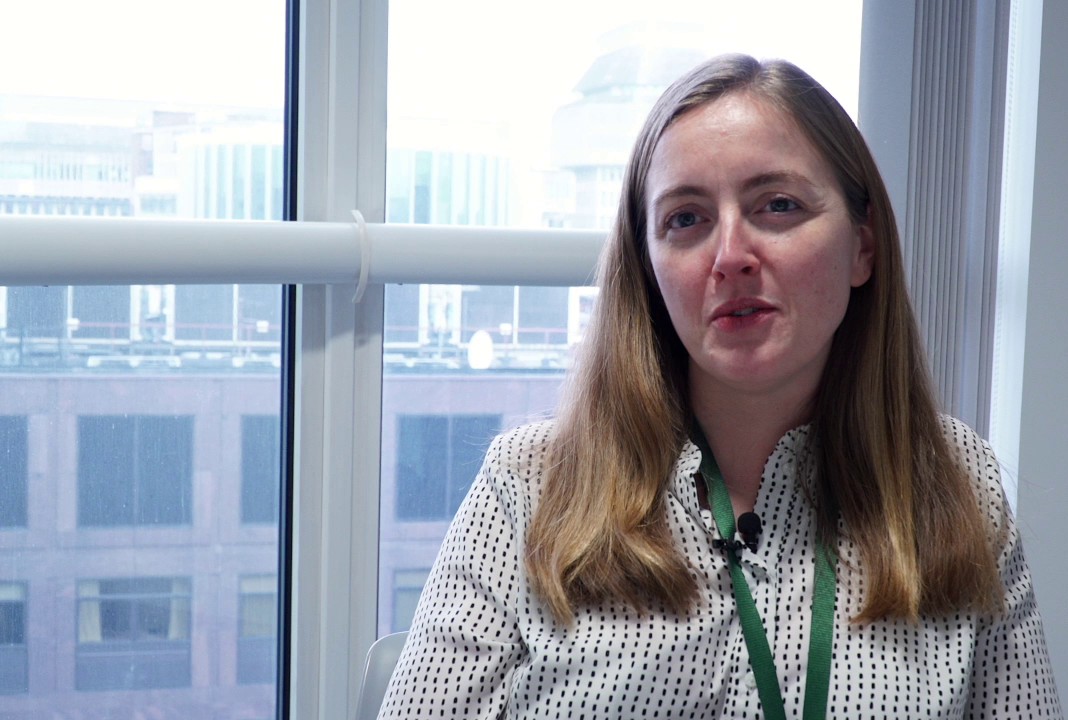 I joined DfT in January 2018 from the private sector. My first task was to build a new team to meet the department's increasing demand for digital and technology projects. The team includes delivery managers, project managers, business analysts and a software development team.
My role is to set the standards, frameworks and clear expectations that allow multi-disciplinary teams to operate successfully and deliver at pace.
We offer lots of opportunities for apprentices at the start of their digital careers, so creating a safe environment to learn, and the support to do this whilst delivering, is critical. It's a challenge I didn't experience in the private sector. No 2 days are the same and I love that variety and uncertainty. My day could involve:
• urgent problem solving to remove blockers that are holding up a project
• supporting project teams in managing stakeholders
• negotiating contracts
• coaching and mentoring the team
• facilitating cross project/DfT workshops
• recruiting new staff
• attending project boards and investment committees
I do what I can to provide a clear pathway for teams to deliver new user-centred services successfully, quickly and with least resistance, learning from one another and beyond.
DfT regularly wins awards for diversity as an employer, but there is still a way to go. I'm currently the sole female on the DfT Digital Service Leadership Team of 7 people and 1 in 8 members of my team are currently women. I'm a firm believer that people should be recruited and promoted based on their ability, rather than their gender or any other characteristic.
That said, I've met a lot of great women in the digital arena throughout my career, and I'd love to see more in my teams and across the Digital Service at DfT. Whilst it's great for applicants, when we're looking for a balanced panel at recruitment or a range of different perspectives on projects, I suddenly find myself in great demand!
Anna Davies - Lead user researcher, DVLA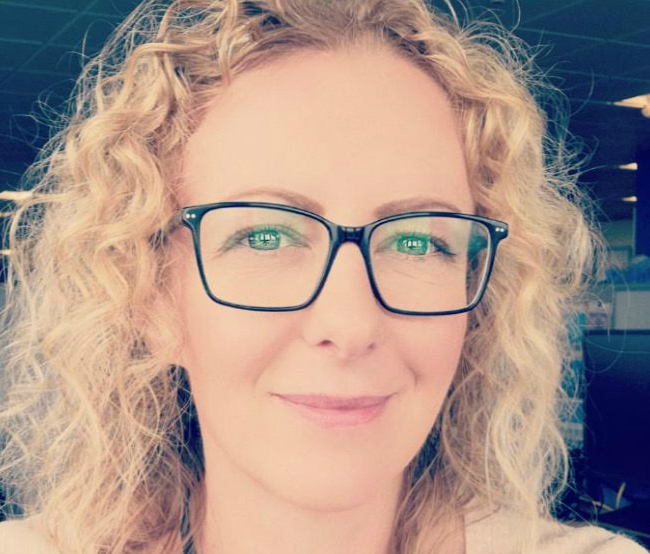 My work within customer insight and user research has definitely been the most rewarding during my 15 year career at DVLA, and was not an area I had known much about previously.
Being the bridge between our customers and the service designers, who are tasked with providing services which are simple to use, is an interesting one. It's taught me never to make assumptions!
I provide guidance and support to my team of 7 user researchers. Our aim is to gather purposeful insight which can be used to improve current digital services and develop new ones.
It's a role I thoroughly enjoy, engaging with a variety of stakeholders both internally and externally. The culture at DVLA is changing and I am lucky to be given full autonomy to lead my team as I wish.
I am keen to develop my skills in both leadership and user research using the opportunities provided to me at DVLA, furthering my career in the organisation. It's a great place to work and I'm hoping that the open and inclusive culture will continue to grow, providing more opportunities to women in the future.
Liz-Ann Rodrigues - Digital architect, DfT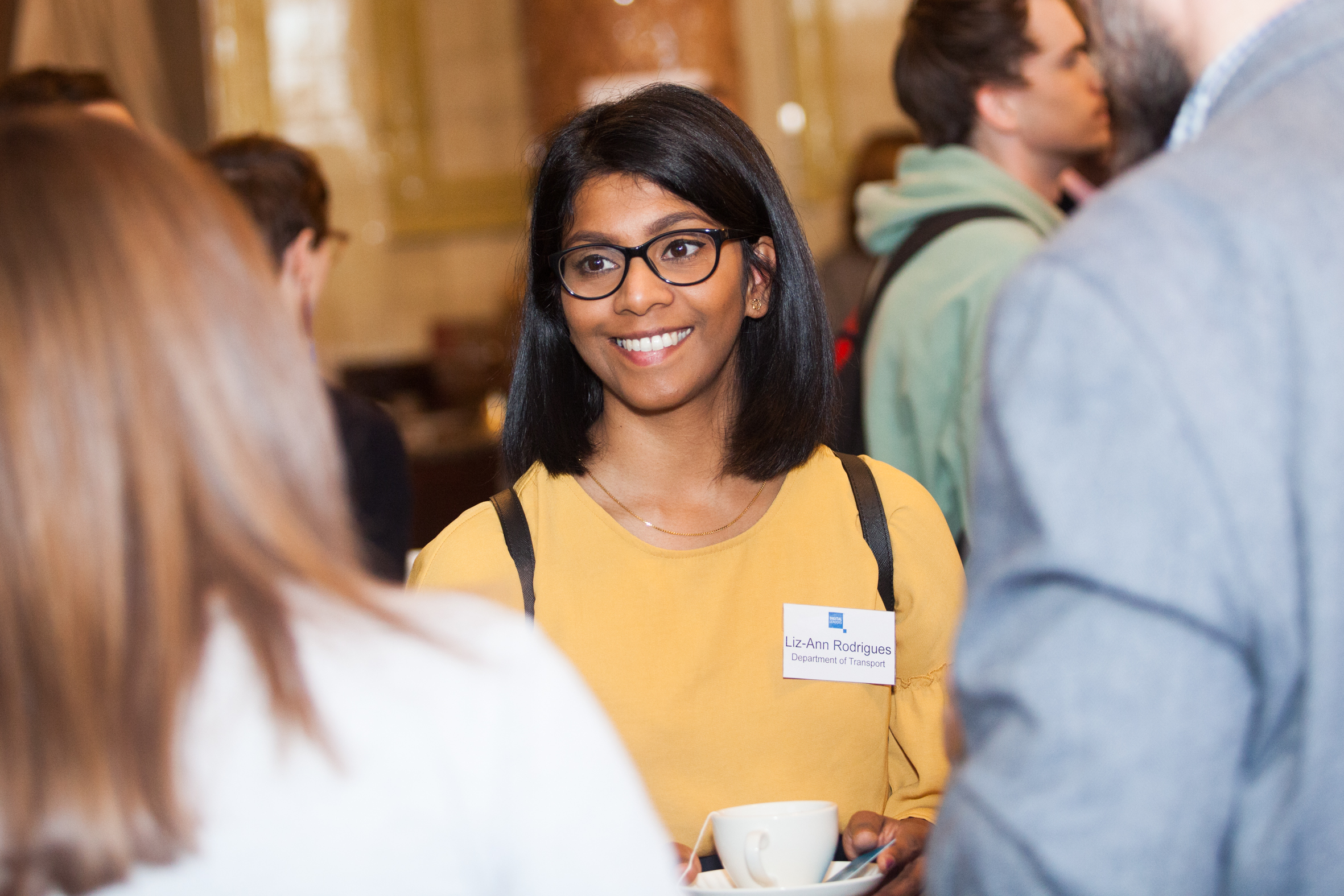 I joined DfT from the private sector as a digital architect in January 2018. My role in a nutshell is to provide technical leadership across the department by being a strategic thinker, technical expert and also being empathetic in my approach.
To me, this particular role is an opportunity to make a difference to people's everyday lives. Working at DfT has provided me with many such opportunities. Every day, I know that I am working for the good of others, whether I am improving capabilities within my department or designing new citizen-facing services.
There is a lot of research which proves that women bring different perspectives to the table. I feel welcome and confident in my work at DfT. I think the range of people from different backgrounds helps us to design better services and makes DfT a great place to work.
Vanessa Hughes - User researcher, DfT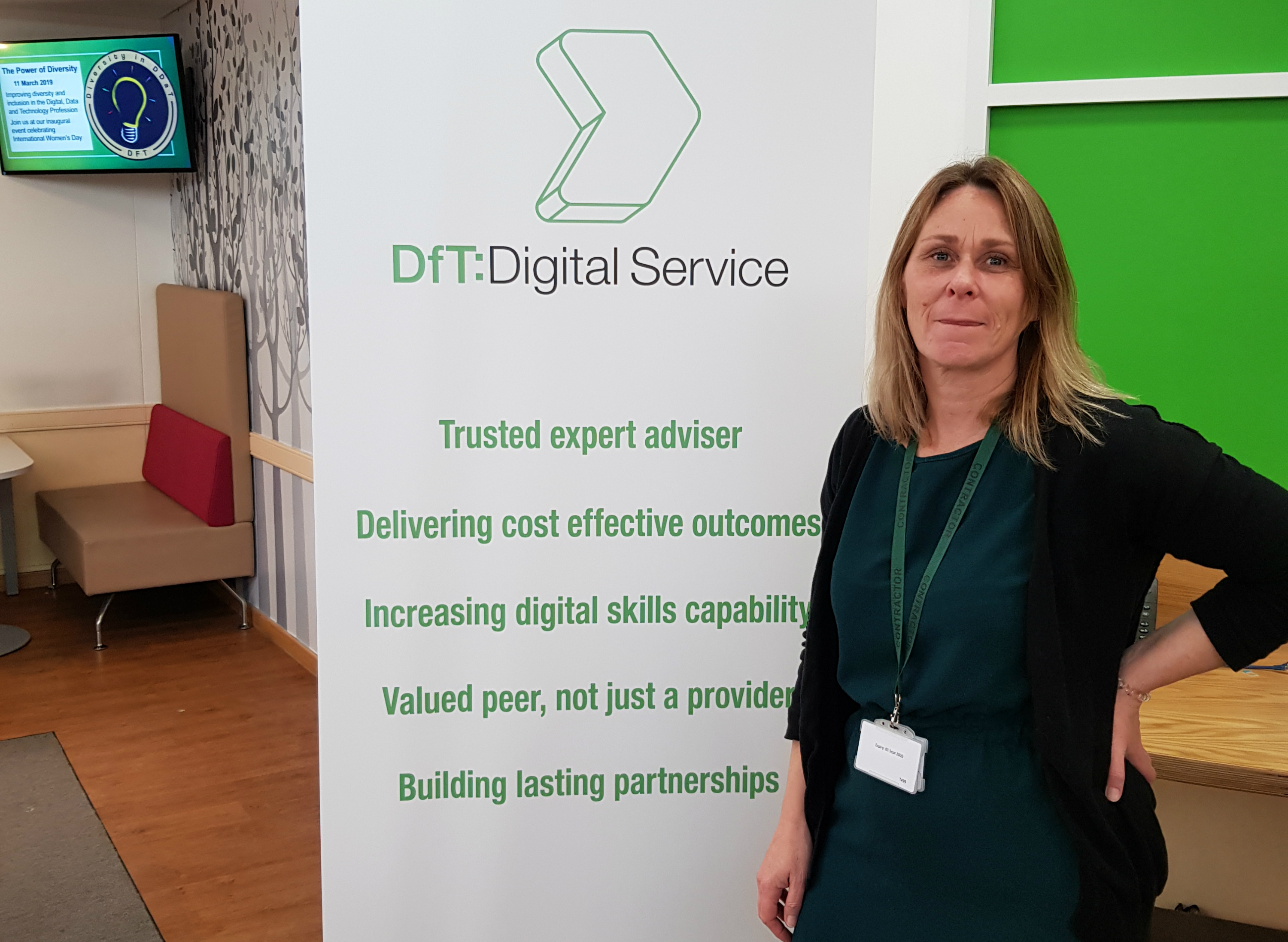 I joined DfT as a user researcher in the Digital Adoption & Innovation team 6 months ago. Before that, I spent 15 years working in DWP's Child Maintenance Group.
My role is to interact with development teams and other project stakeholders to create a shared understanding of users and their needs. It takes an empathetic approach to understand the constraints of the team and to challenge them to become more user-centred and take on research findings.
I joined DfT for a new challenge in a new environment. In my previous role I experienced close up the impact government services can have on people's everyday lives, and the difficulties colleagues face in using the systems to deliver them.
It's fantastic to be part of a team bringing user-centred design to the digital platform, which increasingly shapes the way society interacts with government.
This being my first role in the digital sector, it felt both daunting and exciting. Moving from a relatively female dominated department, I wondered whether I would fit into the male world of digital, data and technology. But, in my experience, there is no such dominance.
I haven't arrived as part of a mission to assert the female gender into DDaT, I've joined a melting pot where people pool their skills and theories to produce something new. Digital is the tool; you are the welcomed facilitator, the communicator, the empathiser, the innovator. The more diverse the skill set the richer the soup, so I'd urge you to come and add your ingredients.
Jo Moorshead - Head of Knowledge and Information Management, DfT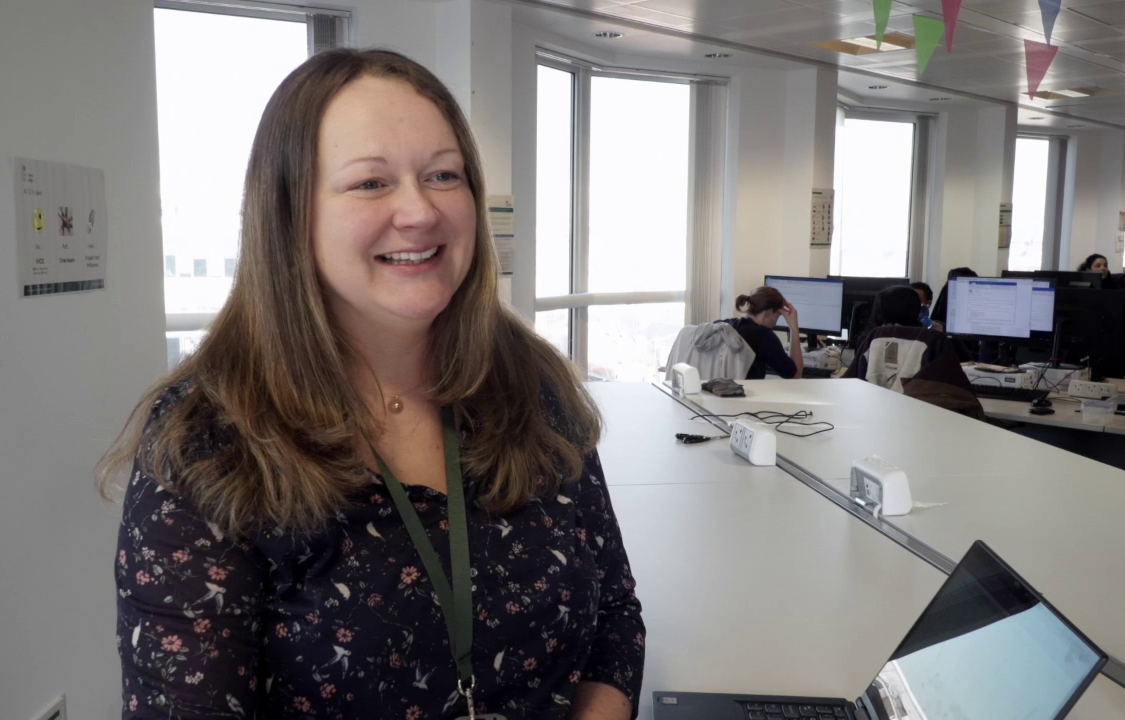 I joined DfT in June 2018 after 15 years working at The National Archives, advising government departments on Knowledge and Information Management (KIM) matters. I also ran the cross government Information Management Assessment programme.
Information is the lifeblood of what we do. In a paper world, managing information was relatively straightforward.
The digital world brings both opportunities (the richness of the information available to us and the increasingly sophisticated tools to help us discover and use it) and challenges (how we go about managing this huge volume of digital information and ensuring it survives for as long as we need it).
But that is what excites me and motivates me to come to work each day. There is never a dull day in Digital Service!
I'm proud to be a woman working within Digital Service. Although a cross government profession in its own right, KIM is very closely aligned with the DDAT profession and there are strong overlaps between the 2 areas.
In my experience, there are more women in the KIM community - the KIM team at DfT is entirely female right now. As these 2 professions work more closely together and learn from each other this opens the possibility for more women to enter digital roles.
As a mum of 2 daughters I'm keen to be a positive role model and have worked hard to balance my role as a parent with a fulfilling career. My message to them is to never be afraid to do what you want to do and try new things. You don't have to be the best, the important thing is to give it a go.
Find out more about working at DfT at the Civil Service Careers website