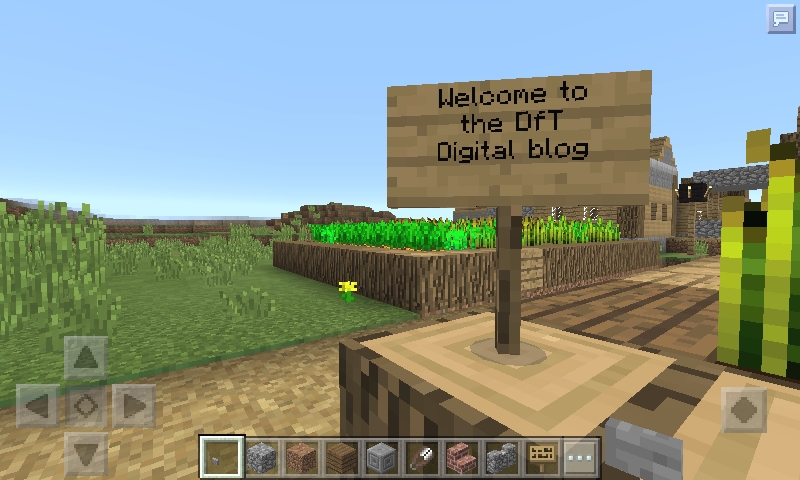 Transport is so much a part of all of our lives, whether you're travelling to or from work, visiting family and friends, going on holiday or just being out and about. And although travelling itself will never be digital (or not until someone invents a matter transporter, at least!), digital has the power to improve our experience of transport. DfT is already doing lots in this space.
Many of you will have heard of the DVLA's online Tax Your Vehicle service (though you might simply call it 'car tax') and quite a lot of you will have used it. You can also view your driving licence record online, book a driving test and find out about roadworks, among many other online services we provide as a department. We haven't forgotten that not all our users are online either, providing assisted digital support for those who need it and working with the local community to help improve our users' digital skills so they can access our digital services by themselves.
This blog will be the place where we share the things we're doing to use the power of digital tools and techniques to help transform and improve services for users. There will be lots to talk about, including how we're:
introducing new digital ways of working across the DfT agencies, and in DfT central to enable us to work better together
using new digital tools and techniques to help us to engage with, listen to, and better inform users of transport, and develop policy and services that meet their needs
opening up more and more transport data sets to enable developers, data scientists, analysts, and other clever people both inside and outside the department, to improve life for all transport users
building our skills in digital and creating a data science community within DfT
reaching out to help our users in the community to learn new digital skills or improve existing ones
We're also major publishers of large volumes of statistics and data about transport. The data we produce on public transport stops and the road network feeds the online journey planners many of us use every day, such as Traveline, Citymapper and Google Maps. They wouldn't work without it!
We use social media to help us connect with our users; sharing news, running campaigns such as the 'Think!' road safety campaign, and seeking views to help us develop better policy. We'll also talk about how transport data is being used to create new and innovative digital tools through 'hack days' and in other ways.
We'll be posting regularly, and also encouraging guest posts from our partners, stakeholders and users. We'll talk openly about some of the challenges we face along the way, and we'll update you on work in progress as well as talk about things we have completed.
We welcome views and comments on the blog. Check out our moderation policy first though.
Follow DfT on Twitter and don't forget to sign up for email alerts