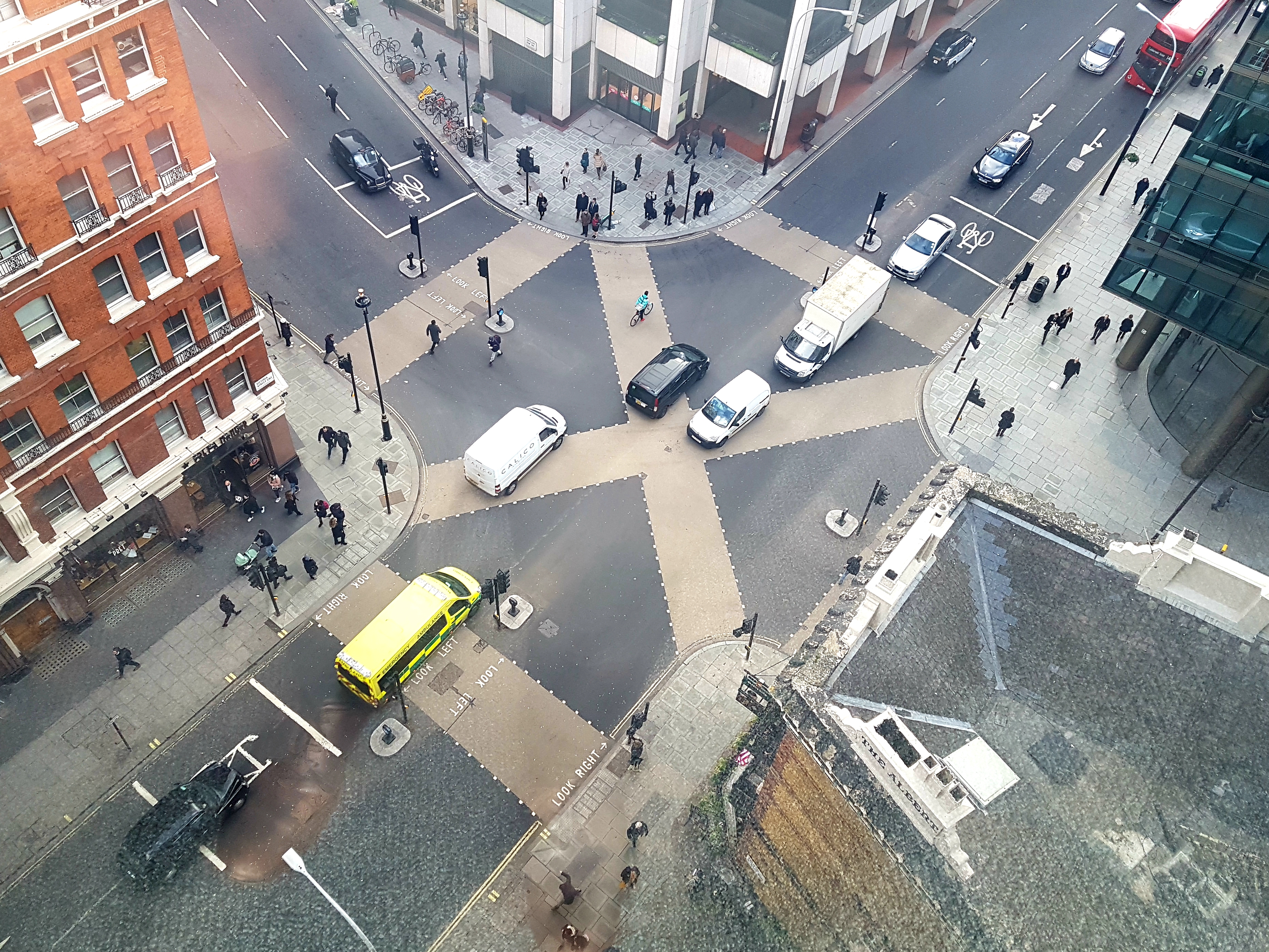 Data is developing
"Is it the unit or the data that is developing?" I've been asked this, jokingly, a few times since I started as Head of the Developing Data Unit (DDU). I've always replied, also joking, "Both, of course!". Yet I realise there is some truth to my reply.
The DDU is a new central team within the Department for Transport (DfT). Our remit is broad, encompassing all things data within DfT. As such we are a developing unit. At the same time, data is a 'developing' concept by nature, especially in transport.
We are a cross-functional team, working in two broad areas:
Data strategy and culture: We engage across DfT to develop a data-driven culture, and to define and implement a data strategy. To do this, we work with colleagues in all parts of the organisation and the wider transport sector.
Operational support to data-related projects: We offer 'data intervention' across the spectrum of data issues: technical, ethical, commercial, governance.
Transport is evolving
This year marks the 100th anniversary since the then Ministry of Transport was set up. Transport has changed a lot over the last century.
More recently, multi-modal transport has become easier thanks to transport authorities releasing their data. Innovative apps like Citymapper use that data to help people to plan their journey, offering choices they might otherwise have been unaware of.
This type of innovation is driven by data. Previously, data was only used to produce analysis and statistics after the fact. Today, live data is increasingly used to transform the way people travel.
Data can also enable policy makers and operators to make better decisions. It can be used in transport simulations to more accurately predict the effect of a course of action. It can help the transport network be more responsive to disruptions, reducing the impact on travellers and businesses. It can enable the private sector to develop innovative journey planning services.
In this developing data context, the Department for Transport:
sets data sharing standards, such as NaPTAN and TransXchange
acts as a transport statistics publisher
manages innovation funding
plays a role in legislation
negotiates franchises
facilitates data sharing between local transport authorities and operators
makes the case for policy, legislation, or investment to unlock value to transport users and operators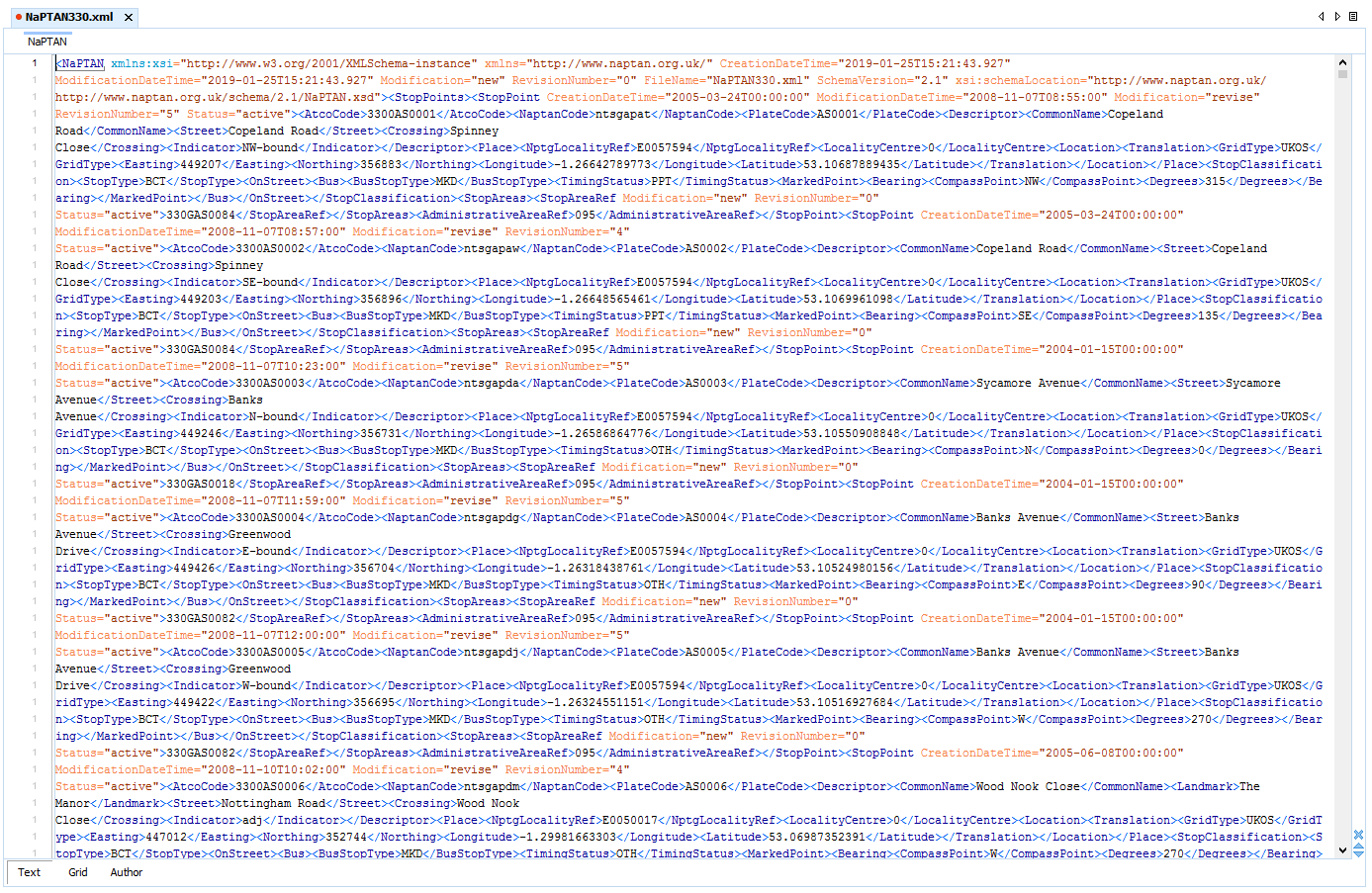 Banned: data for data's sake
As a team that is working to give data a more central role, we want to have an impact on all the above areas. We will work to make sure that DfT is well placed in this data-driven arena. We will support both internal and external data work across the spectrum of transport providers and users.
But we don't want to forget that data is a means to an end. People, who make travel decisions based on data, must be at the centre of our thinking. Ultimately, we want everyone to enjoy better transport services, and the public and private sector to provide them in a way that benefits everyone.
We will:
map and catalogue available datasets in transport, whoever holds it
help DfT build its data culture
release as much data as we can and help others do the same
develop publication standards
streamline and document data release processes
make sure that data is not an afterthought but equally not a hurdle or a box to be ticked
make sure that data ethics is embedded in our thinking
We're supporting colleagues in several areas. For example we are facilitating the publication of bus open data, helping the Smart Traffic Team evaluate their Local Authority Data Innovation competition, reviewing options to collect roadworks data, discovering rail data.
The Developing Data Unit is not here to play buzzword bingo, but it is in our DNA to wear many hats, as both generalists and specialists. Specialists in data, but with a generalist, agile approach to the many ramifications of data workstreams: strategy, policy, openness, ethics, digital architecture, and physical infrastructure.
This is reflected in the skills and expertise of the team. We have data policy and strategy experts, technical specialists, data management leads. We work closely with our colleagues in the digital and data analytics teams and more widely with other analysts and project leads on data projects, and with partners in the transport sector.
The future
The Web Foundation recently published an interesting article, noting that open data is still in beta, 10 years after it appeared on the agenda of governments and local authorities around the world. In my view, the underlying issue is that data processes often have not yet become embedded as business as usual for many large organisations. Data releases abound, and that is a positive thing, but important questions around data have largely gone unanswered. We need to address issues such as how to:
make data releases sustainable
make sure that data contributes effectively to operations and contracts
gain the constantly evolving skills required to deal with data
Obviously not all data can be open. But the lessons we learn from open data can teach us useful lessons on the road to better services, better policies, and better deals, in a way that benefits operators and the public alike.
This is what we intend to work on. We are defining our priorities for 2019. It's going to be an interesting and challenging year. Please get in touch if you want to discuss transport data with us!
We're hiring
We are recruiting for a Strategic Data Manager. Are you an experienced data professional? Would you like an opportunity to help shape the transport sector's use of data assets? Do you want to work on projects that have the potential for greatest real-world impact? If so, we would like to hear from you! View the job advert.